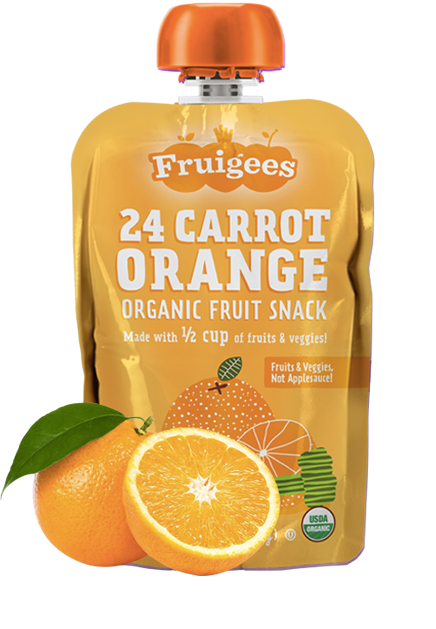 Register your
Trademark in Under
10 minutes. Your
Brand Deserves it. Register Your Trademark Now in 4 Easy Steps
1.
TRADEMARK REGISTRATION
Complete the Trademark Registration Form.
2.
PRELIMINARY SEARCH
Our IP Attorneys will run a search of your trademark in the USPTO.
3.
TM APPLICATION
We draft your TM Application and send it to you for your Review.
4.
USPTO
We File the Application with the USPTO.
➢ USPTO Trademark Search in Database
➢ Consultation with a Trademark Attorney
➢ Preparation of Trademark Application
➢ Draft of Trademark Application for client review
➢ Submission of Trademark Application
➢ Electronic Trademark Registration Certificate
Trademark Registration: $295
(+ Gov. Filing Fee of $275.00/Class)